AT THIS LOCATION 4830 MISSION STREET, SAN FRANCISCO CA - SUITE 101

MANY SERVICES IN ONE STOP

San Francisco Money Services, San Francisco Bay Computer Services, and San Francisco General Services
live together in the Same Building. All on one Stop.

Because we care about, we will do our best to process this service for you quickly and efficiently!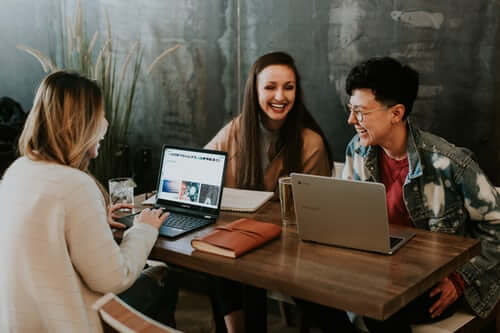 We are a serious Business

When yo come to us and use our services we are compromised to do it well. And we take very serious our relation with our customers.
We care about you

We have been customers as well and we want to provide an efficient service.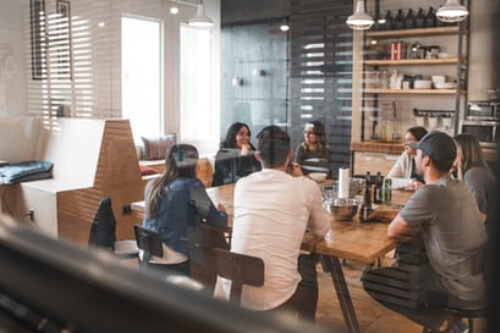 We are honest

We like to be really clear about every transaction and we have a great controls to get that done. You will have exact as you are expecting, try us.